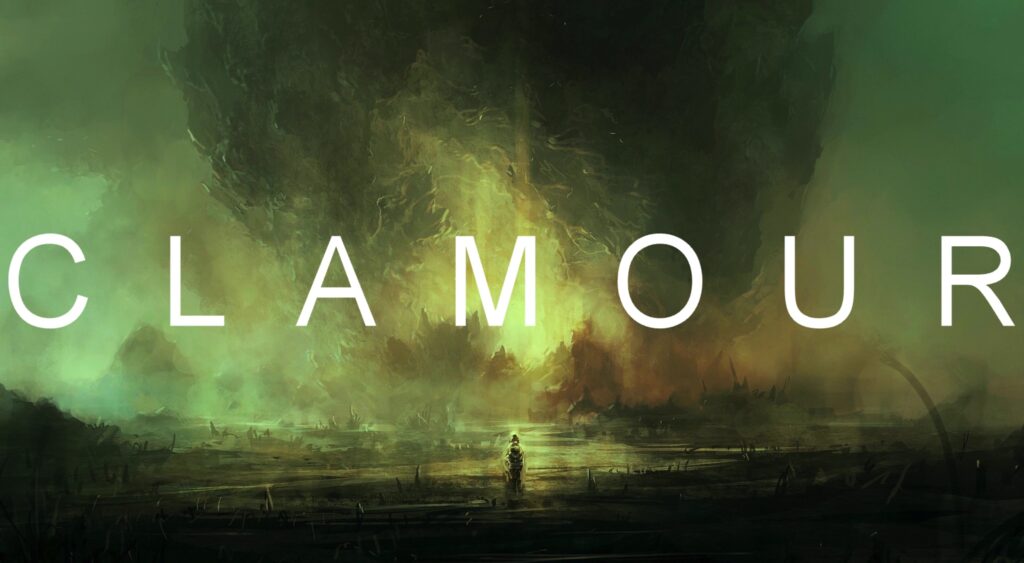 Clamour is an interactive mixed media theatre piece, written in collaboration with digital artist Simon Katan.
Exploring the limits of democracy in the social media age, this multi-movement work utilises audience mobile phones to establish interaction with events on stage, screen and via sound diffusion.
Supported by Arts Council England Grants for The Arts and Goldsmiths University, the opening performance was in November 2018 in the Sackler Space at the Roundhouse, London.
Further information here